Yearly Algae & Toxin Summary Reports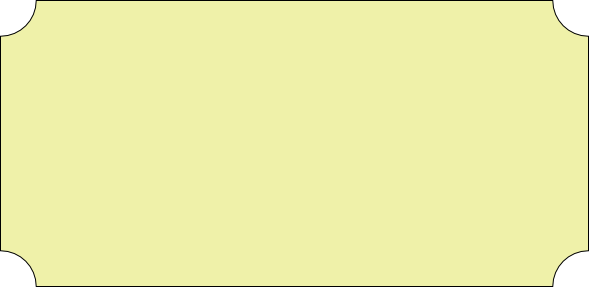 Current Algae & Toxin Report
Current Recreational Alert Status:
No Advisory in Effect
Caution should always be used to avoid areas of algae scum, even if no official advisory is in effect.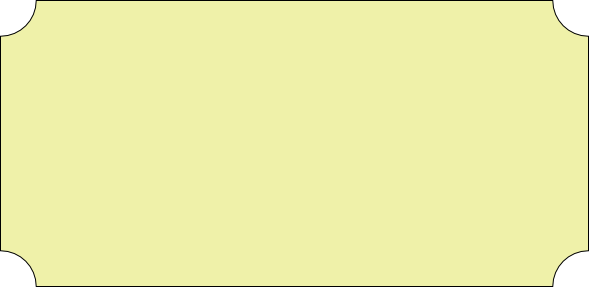 The state does not issue advisories when the toxin levels exceed Drinking Water Standards. We recommend that all water taken from the lake for domestic use be properly treated at all times. For more information Click Here. Also see the links below for water treatment options.
Drinking Water Guidelines