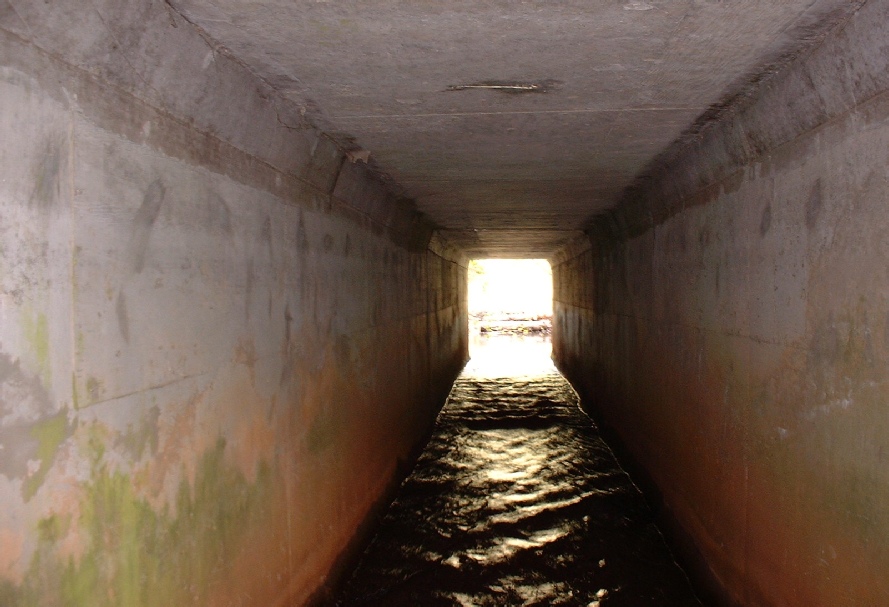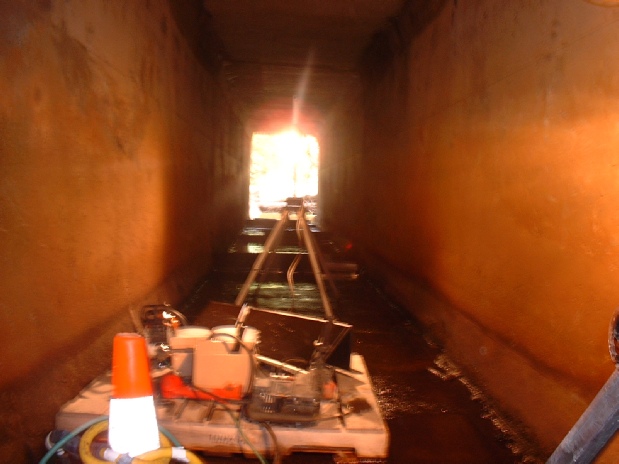 Prior to project implementation, Eel Creek was forced into 2 narrow HWY 101 concrete box culverts.
Project Partners ODOT, & TLBP, utilized OWEB funding to retrofit one pipe with plastic weirs to reduce flow velocity and improve fish passage.
Completed project.
During high water, it is easy to observe how well the retrofit on the right side worked.